Dancing Tofu in My Vegan Parade
According to a recent article by the Washington Post, vegan diets are becoming more popular and mainstream.
I think this deserves a parade…. Maybe with dancing tofu costumes and a float with Bob Harper throwing out samples of Sweet and Sara smores. Can you picture it? Magical!
It always warms my chubby vegan heart when I see the mainstream media talk about vegan diets and the benefit of living a cruelty free life. Each time someone reads an article about vegan diets and gives it just a little more thought, there might be one more person out there who realizes that going vegan is the best thing for your health, your life, your soul, and your future. I know this is a bit of a sweeping statement, but in my humble opinion I just believe that it is the best way to live.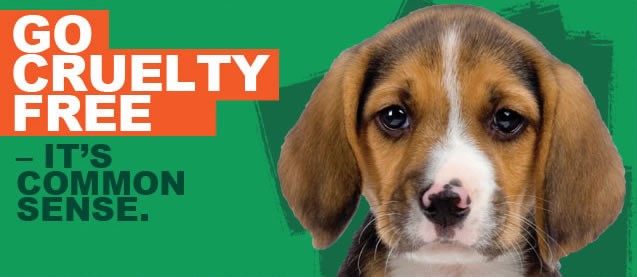 When I talk about being vegan I like to sneak in "cruelty free" whenever I can. I think that it really is a better way of describing a vegan life. I just believe that people don't know or understand the type of disgusting treatment that animals receive in factory farms. It goes so much farther than them being massacred for their flesh; but the pain, sickness, and torture they receive for their by-products (eggs, milk, etc) can be even worse.
The evidence is out there. There are hundreds of activist groups like Mercy for Animals and PETA working hard uncovering what goes on at factory farms.
It's sad. It's terrible. I get upset whenever I think about it.
However, I will try to keep this blog as positive as possible so I will leave it at that. If you want to know more (and you should), visit their website and watch their videos. If you find yourself turning away in horror then go to your refrigerator and look at your chicken breast, your bacon, or frozen hamburger and remind yourself of the horror that an animal had to endure for your meal.
In with hate… out with love. Go veg… save a life!
Love, your neighborhood Chubby Vegan
Tweet